This is Sally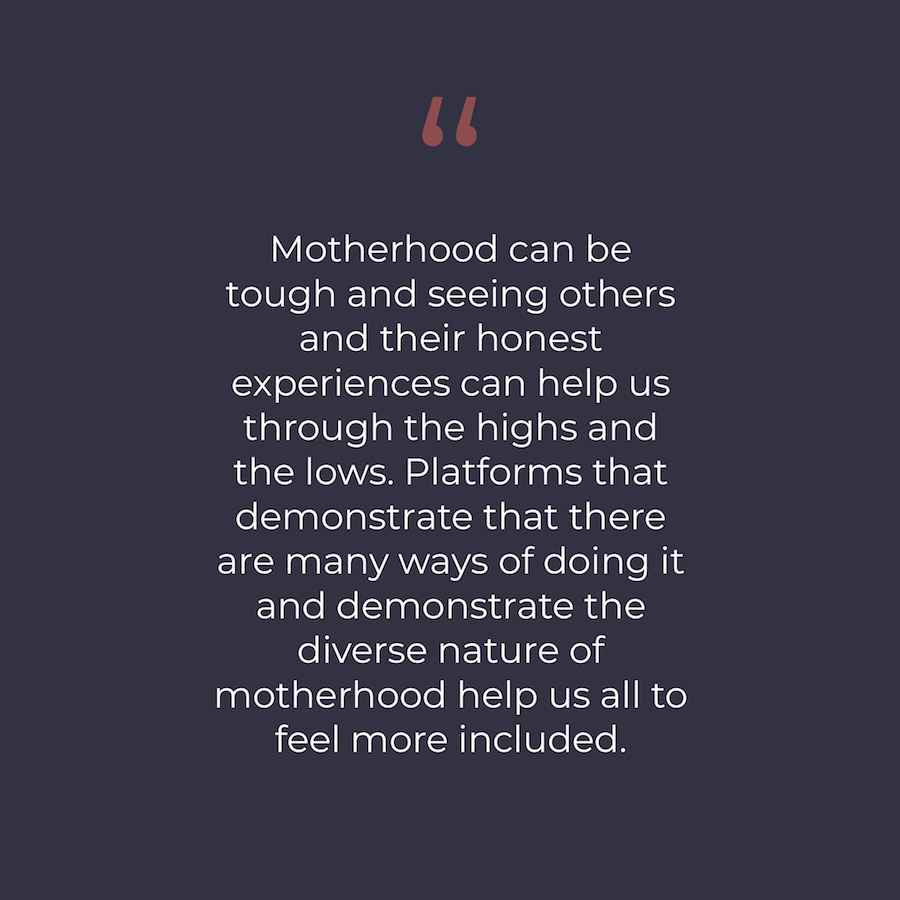 My name's Sally and I'm a 36 year old mum, living in Birmingham with my two kids and my husband.
I have Multiple Sclerosis (MS) and my first symptom came in the September of 2008, when I lost my vision overnight. I have been severely visually impaired since then and I was finally diagnosed with MS in 2010. I have poor balance and strength and I use a stick most of the time, as a mobility aid.
On career & self-care:
I was a secondary school teacher for 12 years but In January of last year, in the midst of a bad MS relapse, I took the difficult decision to take ill health retirement and become a full-time mother to my children.
My eldest is in school and my youngest has one day a week in nursery (Friday!), so on that day I try to do everything I can between 8.30-3.30 (like writing this for example!). In terms of self-care, I make regular use of the local gym's crèche, which allows me to exercise within my limitations. Staying as strong as I can to help me deal with my MS is important to me.
I also have an incredibly supportive husband and we make sure I have plenty of nights out with my friends, to keep me sane!
On motherhood:
My girls are hilarious. They drive me to despair at times but they make me laugh every day. I feel incredibly lucky to have them. They are growing into kind, understanding and thoughtful people, who make me very proud. Being a mum is definitely the best thing I've ever done.
Parenting with a disability brings challenges. I had a few years where I was very concerned about the judgement of others and felt unworthy of my place at the motherhood table. I felt very self-conscious and isolated as a disabled mother. Although I have overcome these feelings, I still have moments of self doubt. It's hard when you feel like the parenting world hasn't made space for you. Constantly having to adapt and think ahead to parent in the best way you can is tiring, but ultimately proves your capability.
On diversity, representation & inclusion:
Things are improving but we're certainly nowhere near where we need to be. The images of motherhood we see are still overwhelmingly white, non disabled, middle class and straight. This serves to make all mothers who don't fit into that narrow definition of 'normal' feel like they don't belong. I'd love to see more brands, organisations, and the media, making an effort to represent diversity in motherhood and even more importantly, cater for the diverse needs of mothers.
I would love to see brands helping to bring disabled motherhood in to the mainstream. They have to take a large part of the responsibility for this. We need brands to see the reality of life as a disabled mother. Then they will see how difficult it is, for example, for a mother in her wheelchair to put her baby into a traditional cot. The adaptations that need to be made to products can be expensive and mums are having to raise those funds. These adaptations are, however, not complicated. Brands should already be providing these products and marketing them towards disabled parents but this is not going to happen when we continue to have feeble representation of disabled people at the top. When we have disabled people sitting on directing boards of these brands, things will be more likely to change.
I think it would make my kids happy to see a mum in a book or on TV that was like me. But regardless, I hope, and actually I think, that they are proud of me and us as a unit and how we work together. I know this may not always be the case but at the moment they aren't bothered by our difference. They embrace it.
On All Our Mothers & Mums Like Us
We all know motherhood can be tough and seeing others and their honest experiences can help us through the highs and the lows. Platforms like this one, that demonstrate that there are many ways of doing it and demonstrate the diverse nature of motherhood, help us all to feel more included. Ultimately they help to create community.
Mums Like Us is a network for disabled mothers. I created it with the exact aim of creating community. The Facebook group now has 475 members and is exclusively for disabled mums. We are constantly supporting each other, advising each other and sharing experiences. It's a beautiful place.
Through Instagram and the website, I'm trying to open up the conversation with a wider audience. I want to show the world that disabled mums are here and doing a great job in the face of challenges. I want Mums Likd Us to play a part in bringing disabled mums into the parenting mainstream.
Find Sally and the Mums Like us community at all of the below links: