This is Miracle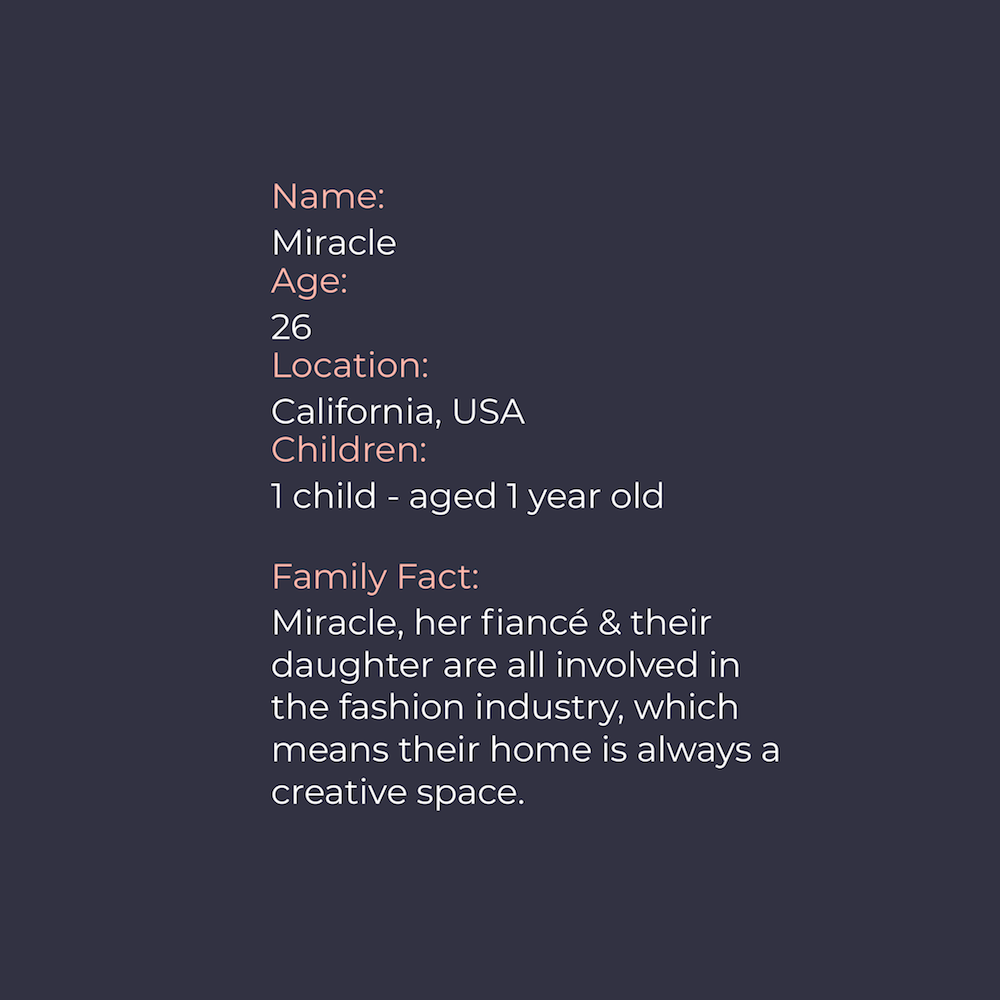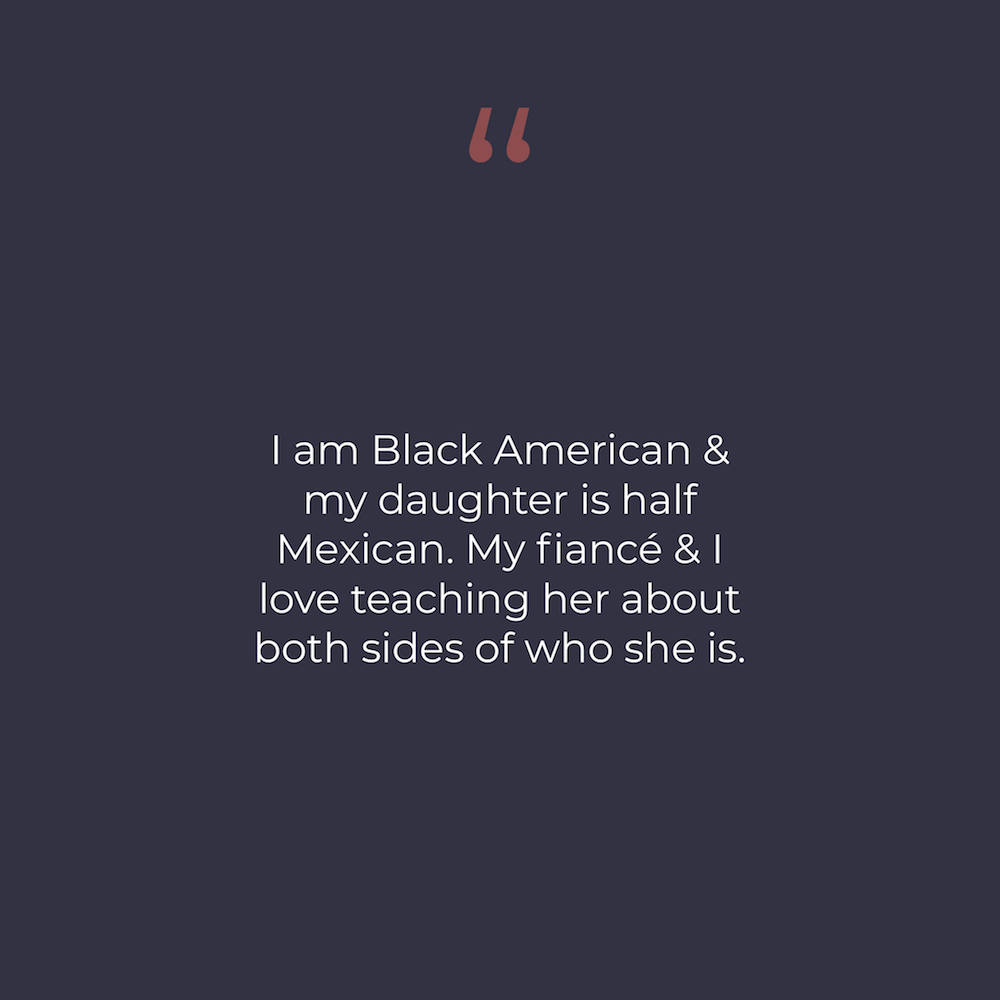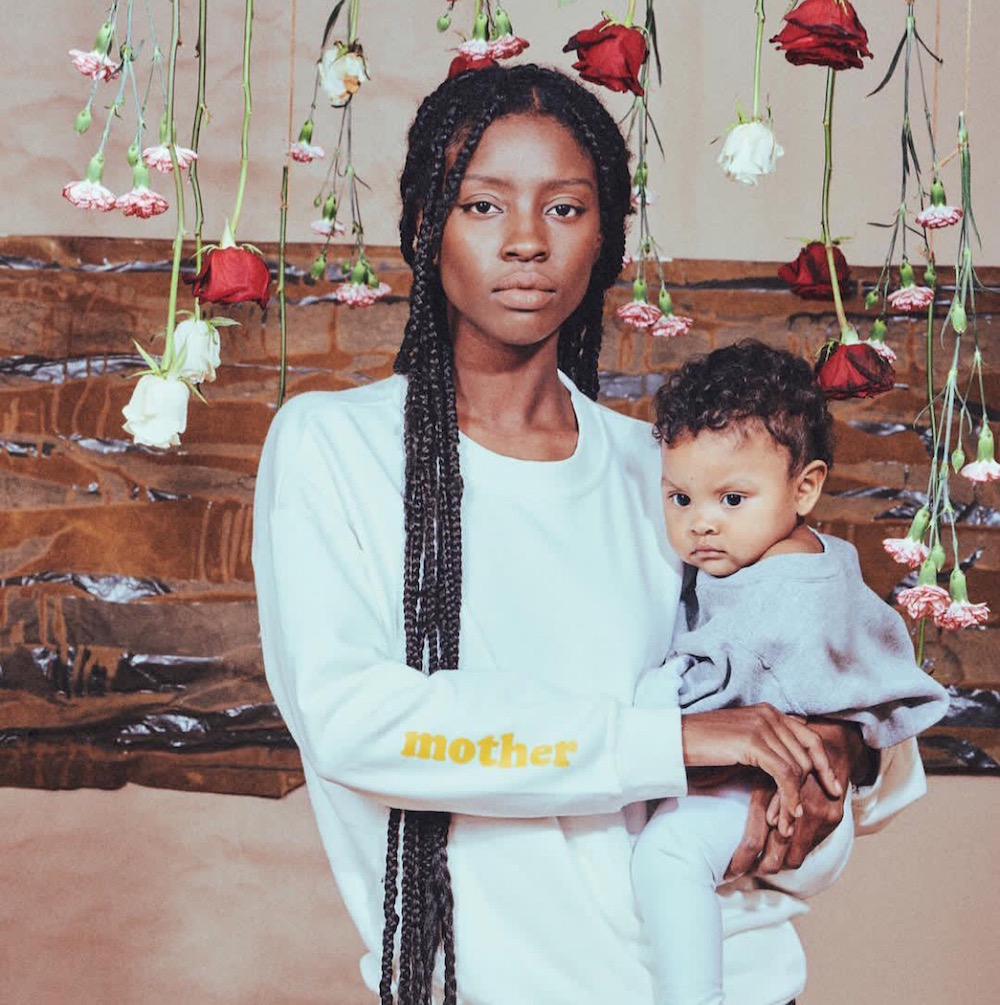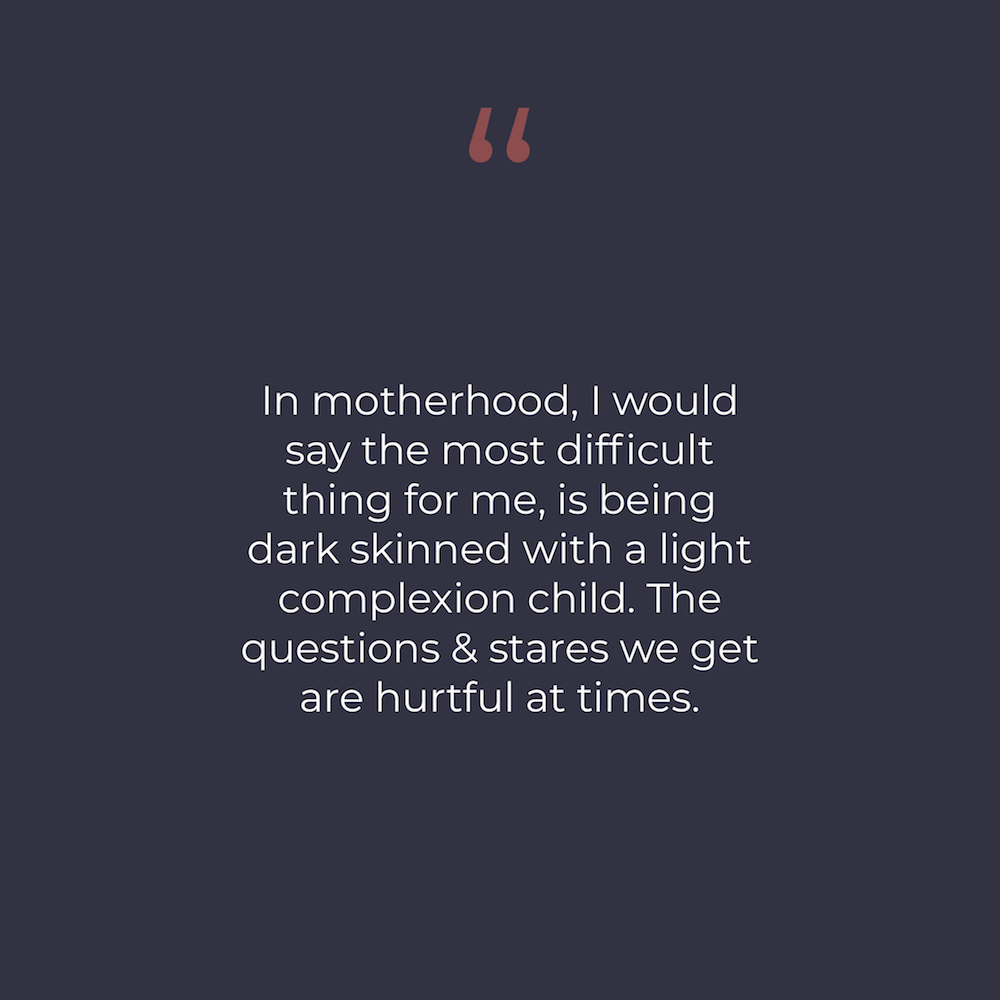 My name is Miracle. I'm 26 years old and I live in Compton, California, with my fiancé and our one year old daughter.
I am Black American and my daughter is half Mexican. We love teaching her about both sides of who she is, although as a Black American, history means that I don't feel connected to many cultural traditions.
On career and motherhood:
I work as a model and my daughter goes with me to most photoshoots, which usually works out well. The only difficult thing is when she gets hungry and wants to feed in the middle of good shots but most of the time photographers understand.
For me, the most challenging thing about motherhood is being dark-skinned with a light complexion child. My daughter is absolutely wonderful - it's all of the ignorant questions and stares we get that are hurtful at times.
A few times, I have been asked if I am the babysitter, or if my fiancé is the gardener. These comments even come from children which is somewhat comical but also made us realize that, wow, not even kids think it's possible to two people who look different to be together. That blows our minds.
When we first moved to Compton, one of the neighbors assumed I was the maid. Although I like a tidy home that wasn't a compliment.
My favorite thing about being a mom is just knowing I created a tiny human being and being able to watch her grow.
On diversity, representation & inclusion:
I do think the state of diversity that we are currently in, is not open to all parents. Myself, as a dark-skinned mother, I do not feel represented by many different brands or outlets.
I think this colorism and lack of representation definitely affects children and how they see themselves and their families. If they never see other children or parents who look like them, they may feel as if they are not good enough. I would love to see more brands include all different types of women, children and families in general.
On All Our Mothers:
I think All Our Mothers is extremely important because there is such diversity in the women that you showcase. It's beautiful and heartwarming to be able to connect and share stories with other mothers from all around the world, through a social media.
——
You can follow Miracle's motherhood journey right here.