This is Mari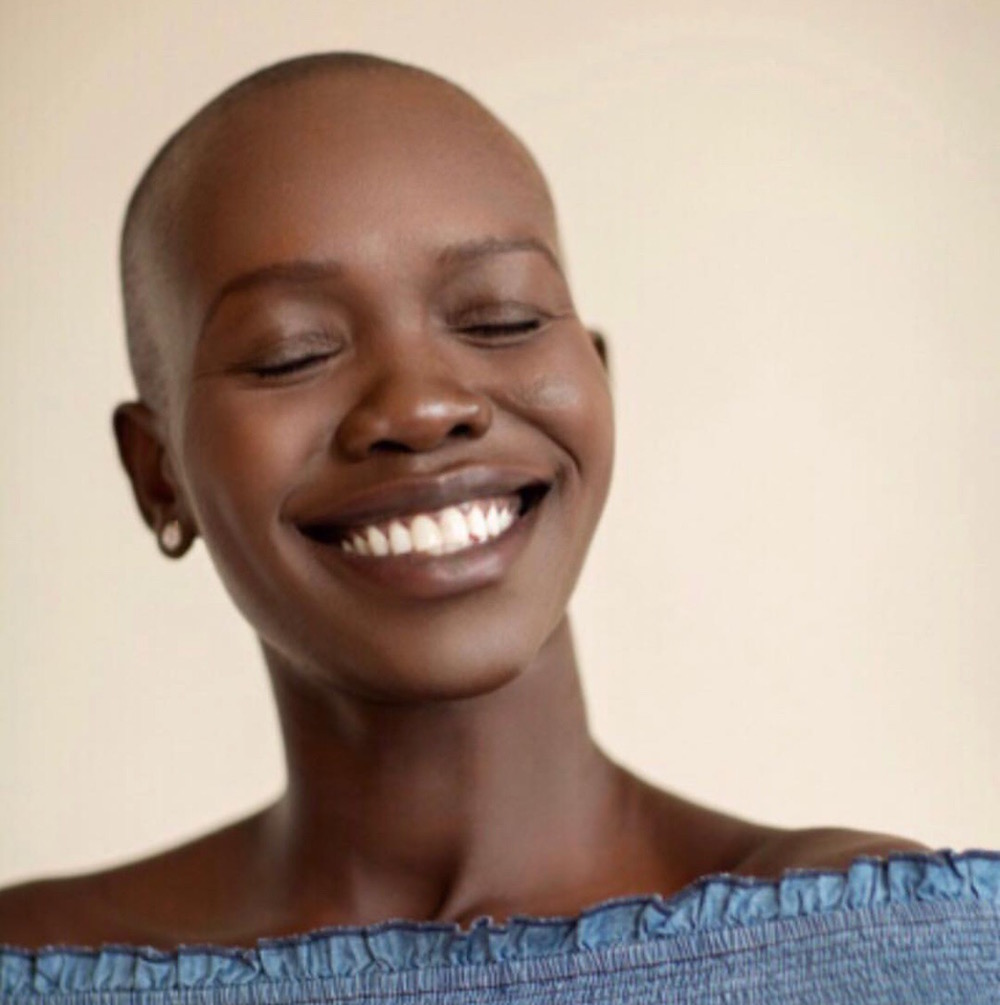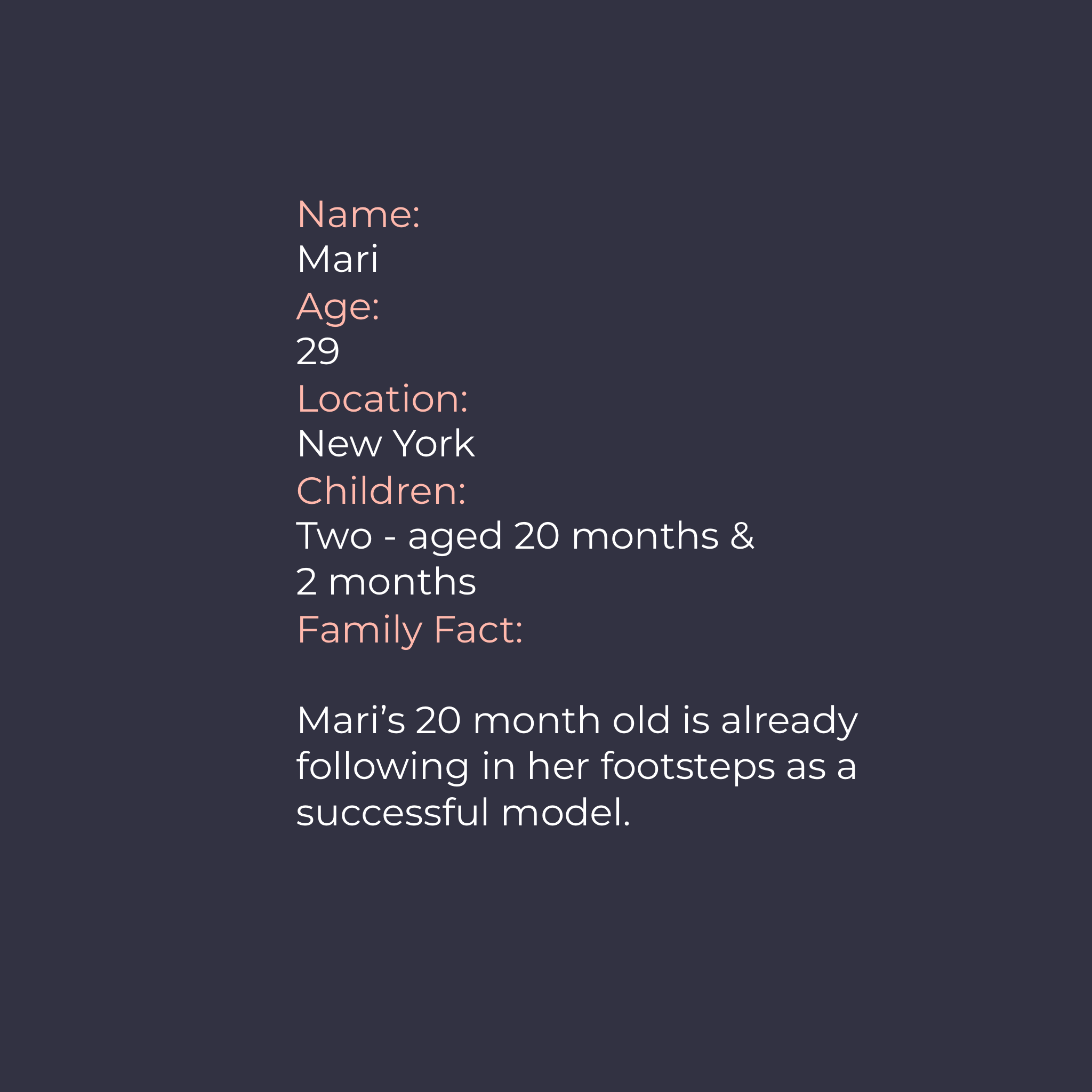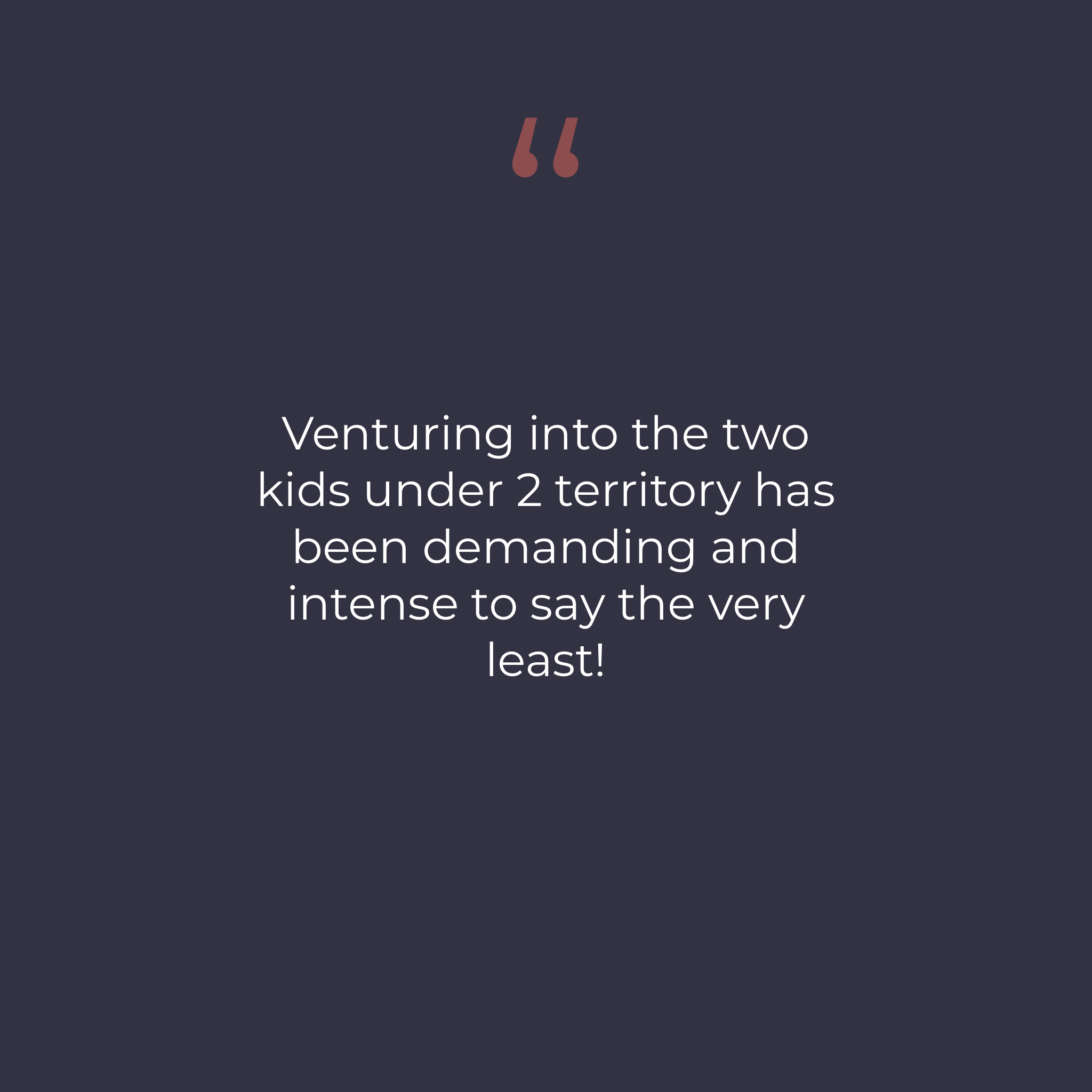 My name is Mari and I'm a 29 year old mother and model, living in New York.
I have two kids, aged 20 months and 2 months old.
My favourite things about motherhood are watching in fascination as my little humans grow and hearing them laughing out loud. My heart feels as though it will explode with joy every time they do!
In terms of challenges though, the lack of sleep in the beginning is a huge one ( said every new mom, ever!) and venturing into the two kids under 2 territory, has been demanding and intense to say the very least.
At times it breaks my heart when my eldest commands my attention whilst my youngest is screaming bloody murder.
Also, nap times - forget about it. Just clone me, please!!!