This is Faye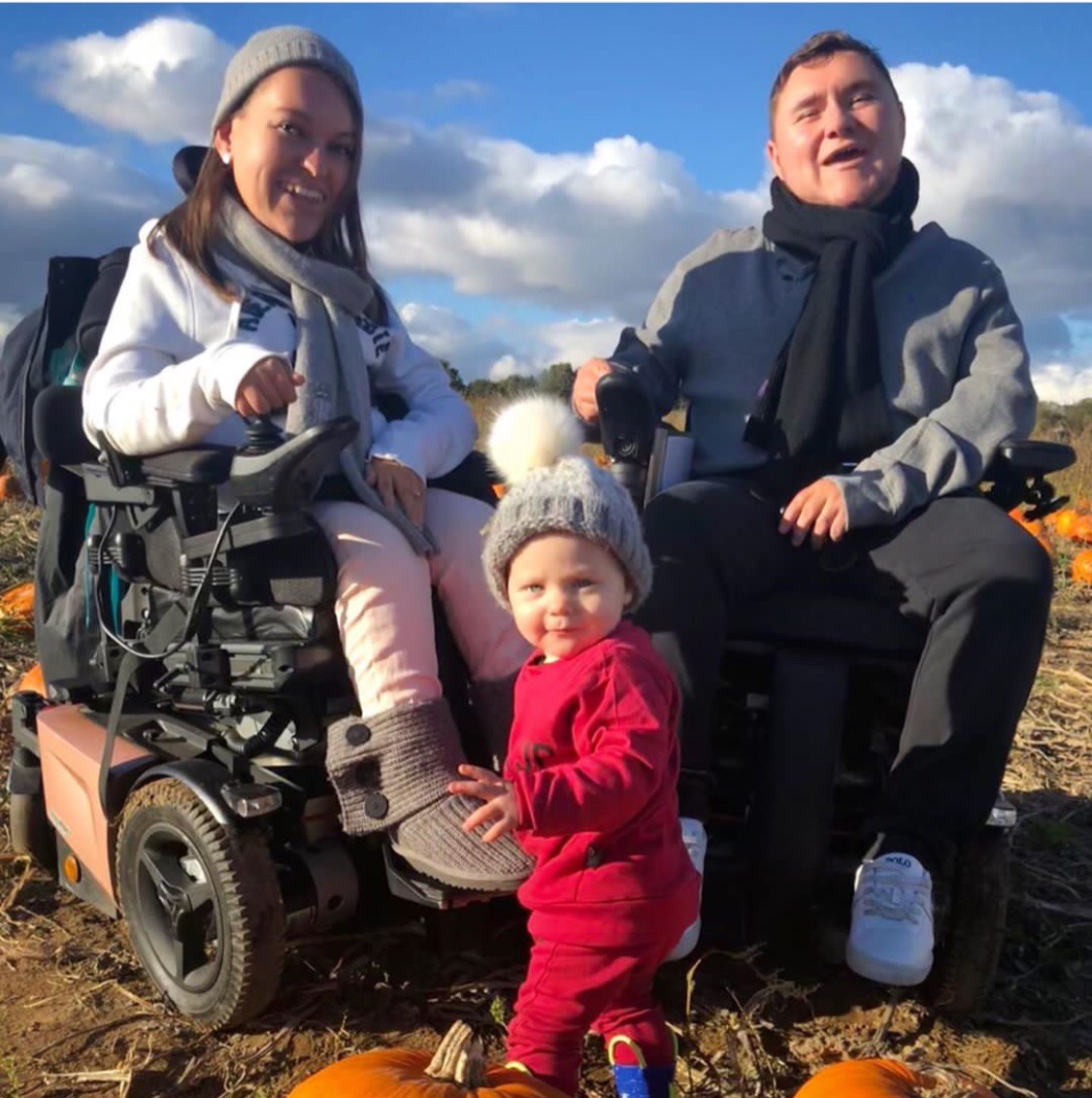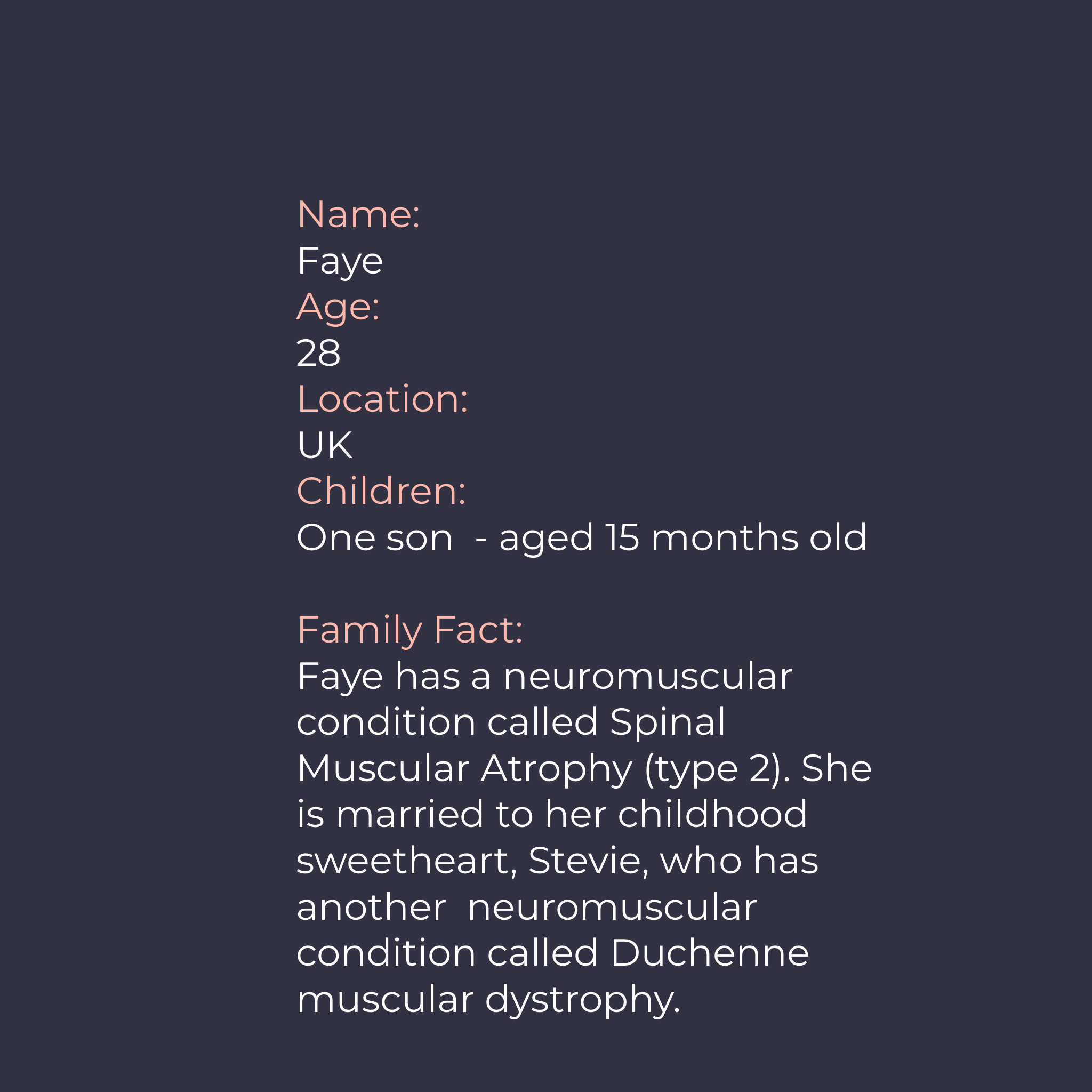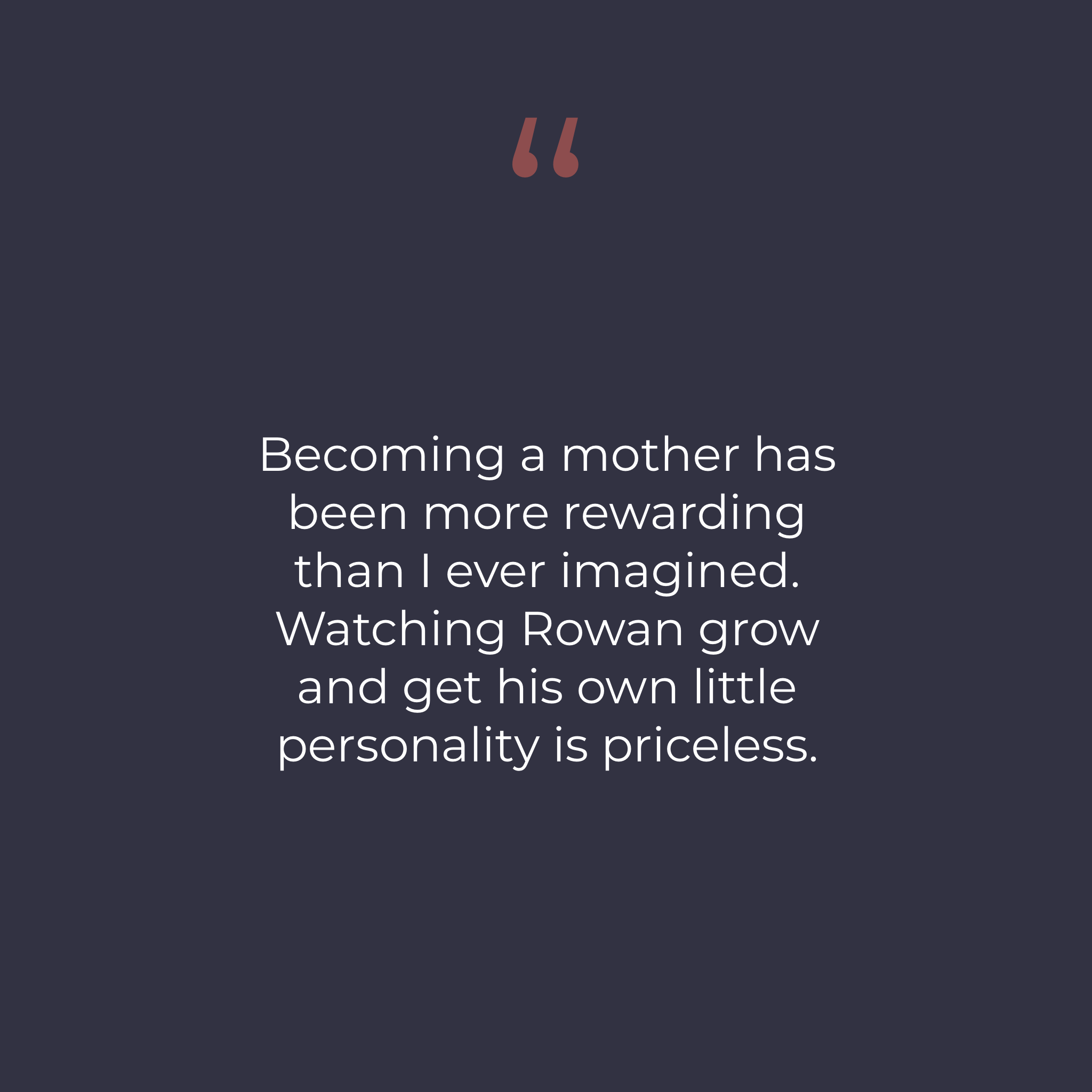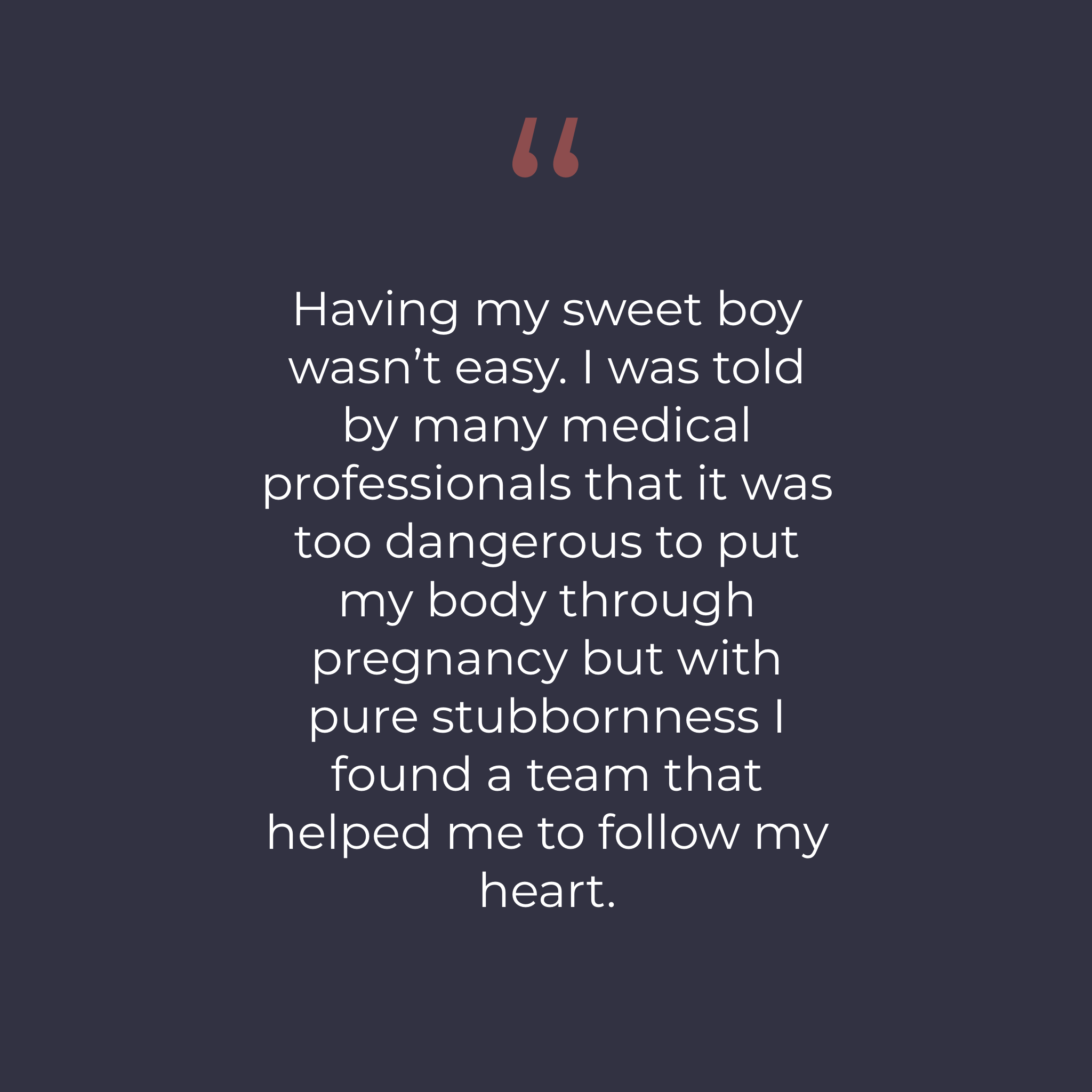 I'm Faye, a mother to one beautiful son and wife to my childhood sweetheart, Stevie, who I met way back when I was 17. I'm now the wrong side of 20 (turning 29 soon 🙈) but I continue to live a fast paced life, traveling the world with my two favourite humans.
I have a neuromuscular condition called Spinal Muscular Atrophy (type 2) that I was diagnosed with at 18 months old, and was driving my first electric wheelchair at the age of 2. My husband has another neuromuscular condition called Duchenne muscular dystrophy.
Becoming a Mother was my biggest dream. I longed to have someone to call me Mum, to have that unconditional love and to have someone that would need my help and guidance throughout the rest of my life.
Having my sweet boy wasn't easy. I was told by many professionals that it was too dangerous to put my body through pregnancy but with pure stubbornness I found a team that helped me follow my heart.
Motherhood has been more rewarding than I ever imagined. Watching Rowan (now 15 months old) grow and get his own little personality is priceless and it amazes me how easy children can adapt. Being a mother in a wheelchair isn't the easiest thing but Rowan knew from an early age, what I could and couldn't do for him. The best feeling in the world is when he comes to me first for that cuddle of pure love. I may not be able to change his bum or kick a football but when it comes to comfort and being there for my boy, I'm first on his list and that fills my heart with so much joy and happiness.