This is Ebi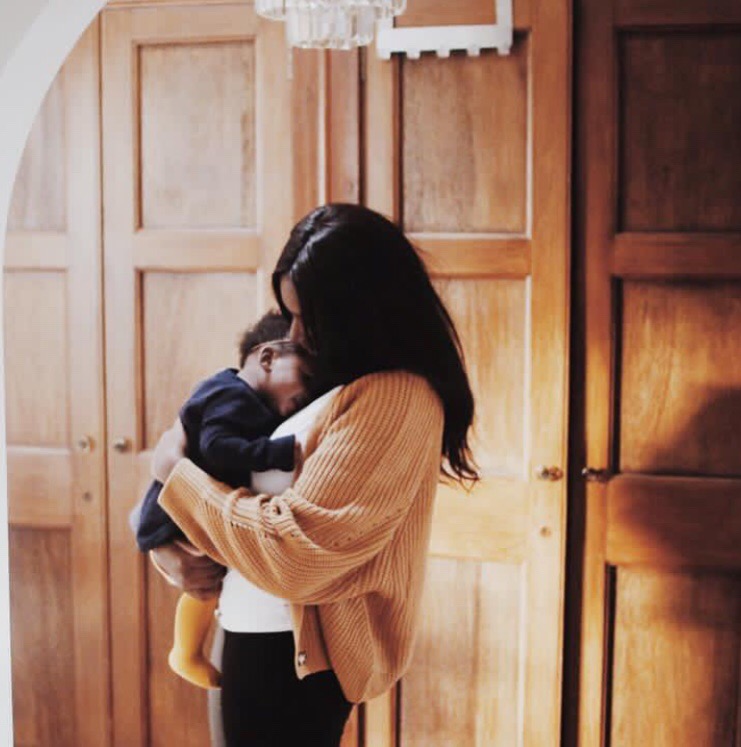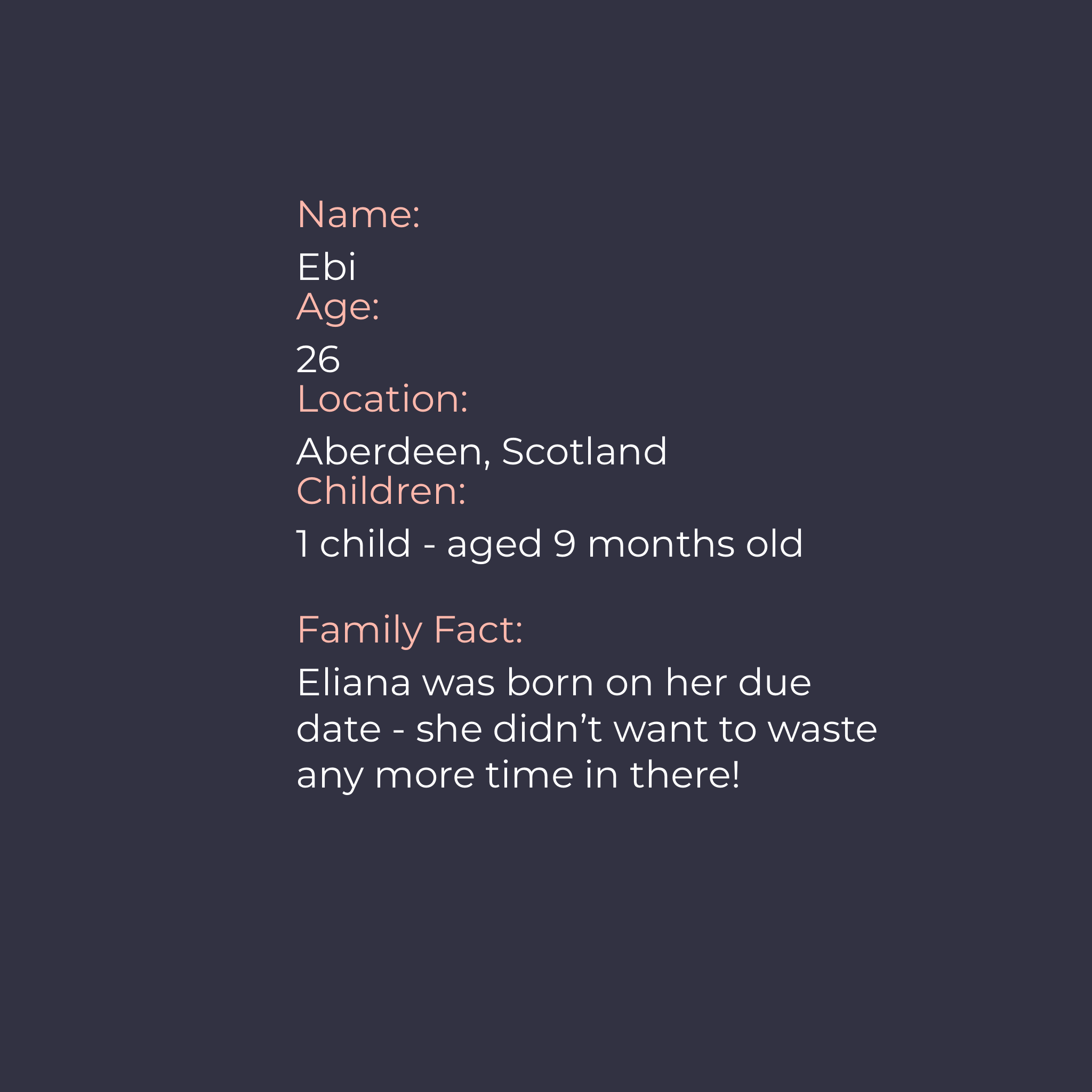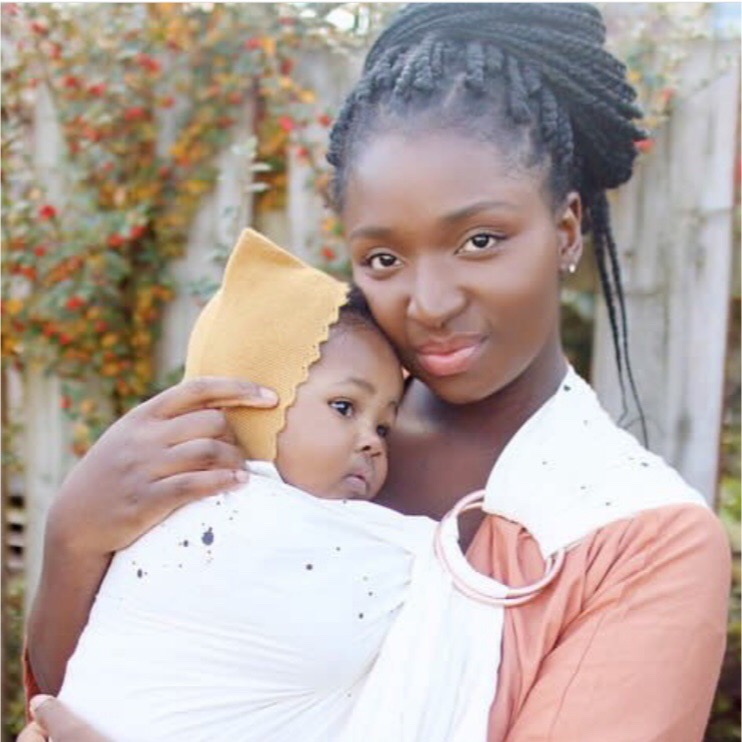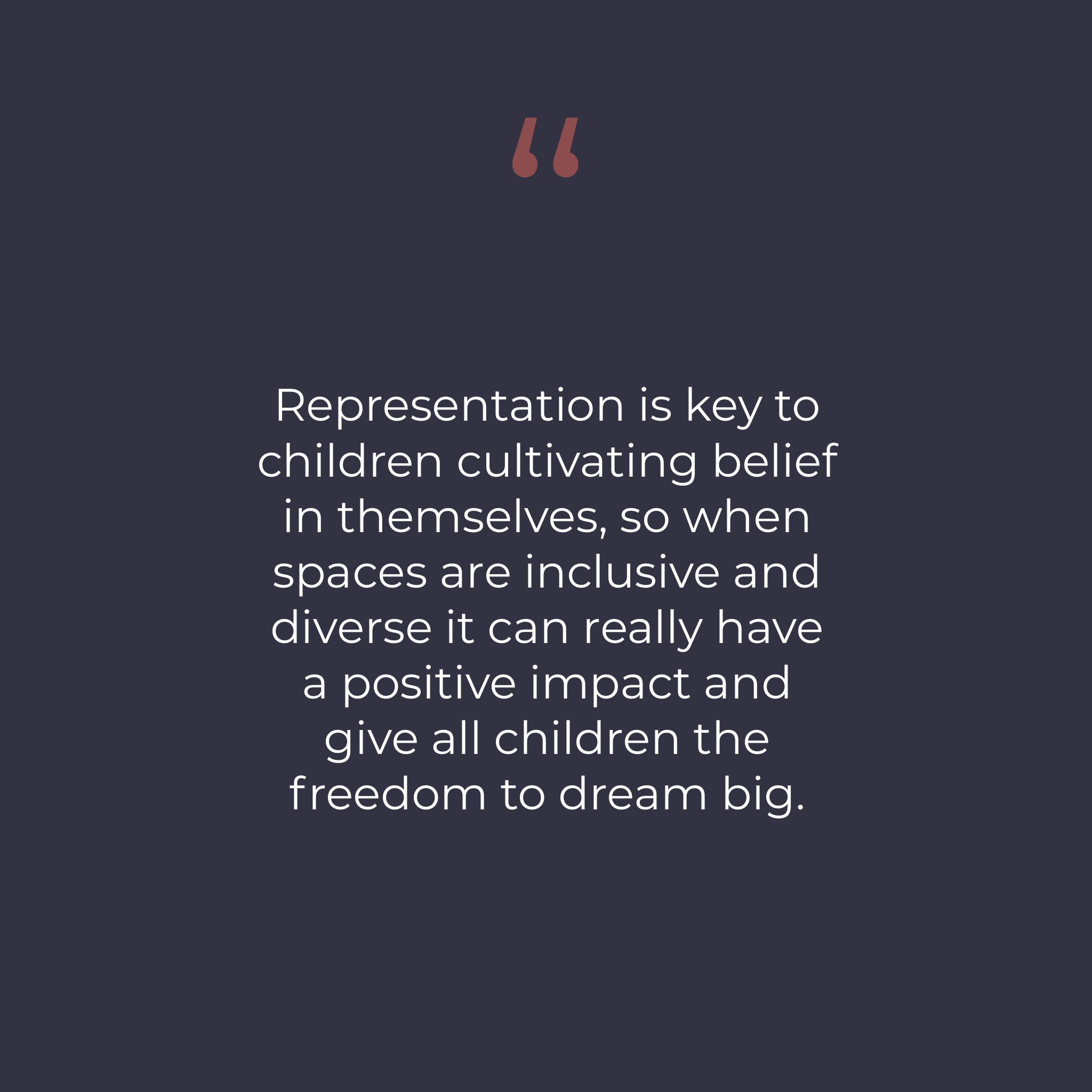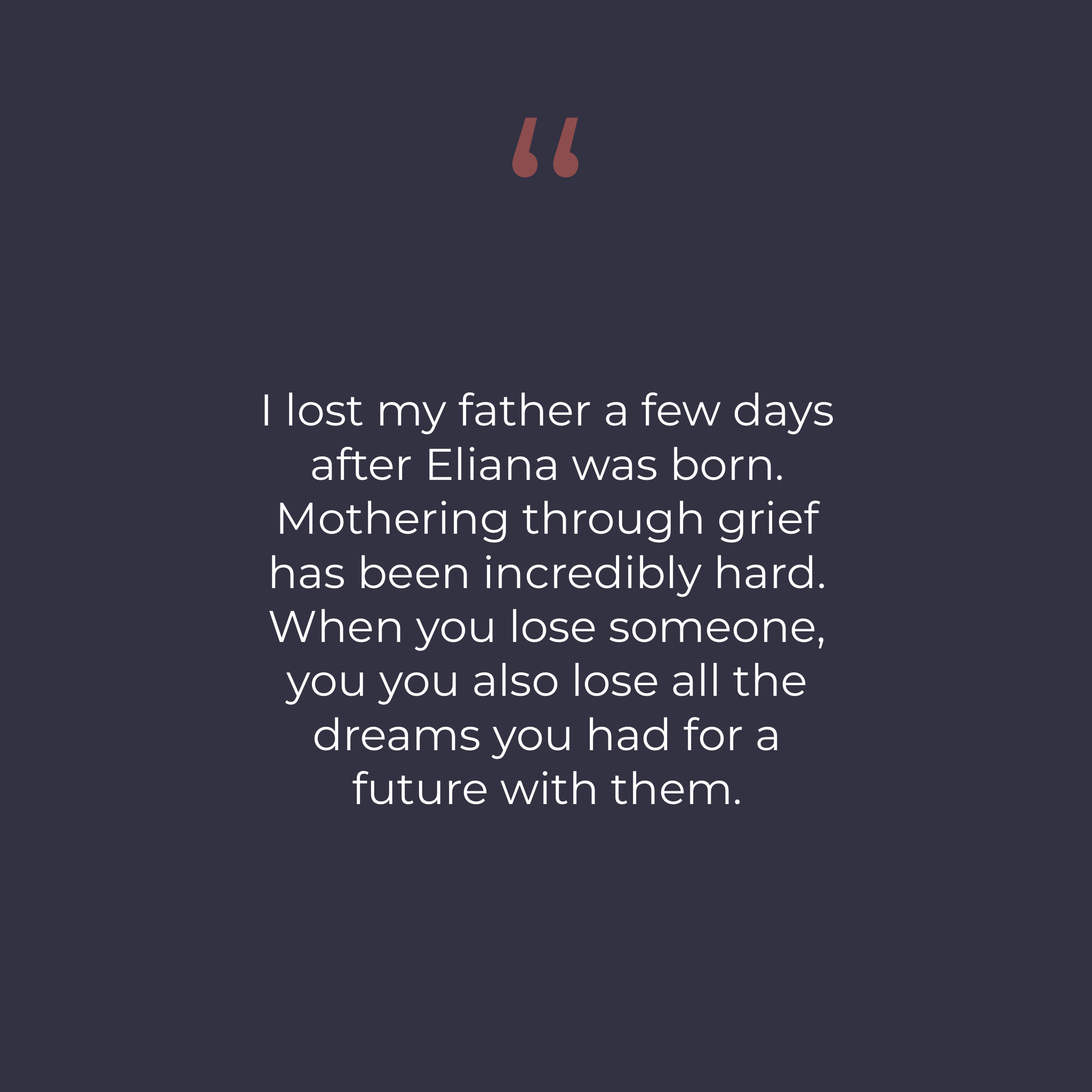 I'm Ebinehita but you can call me Ebi. I live in Scotland with my husband and 9 month old daughter, Eliana, who was born right on her due date - she didn't want to waste any more time in there!
I'm Nigerian, born in Kaduna but I moved to the UK when I was two years old, so I am also British - Scottish to be precise!
On career:
After I completed my masters I worked as an Account Manager in various industries, such as, tech, finance and health. However, I never really felt at home in any of those jobs, so I struggle to describe them as my "career". I have always been interested in entrepreneurship and have had various side ventures. I have actually spent my maternity period formulating an idea for a business I am hoping to launch very soon. I am finding it tricky to find time to work on it, as I rarely have any free time but I'm making it work, usually late at night when Eliana is fast asleep.
I initially thought being at home full-time would be slow paced and relaxing but honestly, I never seem to have enough hours in the day to get anything done, let alone having "me time". It is something I am trying to change though, as I realise how important it is to remember yourself every now and then. It's so easy to forget.
On motherhood:
My favourite thing about motherhood so far is watching Eliana's personality develop more and more. It's just amazing to see. Sometimes I look at her and I think, wow, we made this little human who is so similar but so different to us in so many ways. She has so much character already and she makes us laugh to no end. I can't wait to love and learn more about her as she grows up.
On diversity, representation & inclusion:
Sadly, diversity, representation and inclusion are really lacking in stories and images connected to motherhood. When I was pregnant, I realised how much everything to do with motherhood is geared towards the typical white, middle class mother. It's really a shame, as there is such beauty in diversity. We should celebrate and learn from experiences that are different to our own. That's why platforms like this one are so important.
Even with simple things like Instagram pages that are devoted to motherhood or pages for cute babies, diversity is scarce. I find myself scrolling through and thinking, 'so there are no brown mums out there? No cute brown babies?' - It's hard to see. I would love to see brands making less excuses for why their imagery isn't diverse (common excuses include; we have a small budget, or, we only use friends and family) and just realise where they are lacking and work towards doing better.
Representation is key to children cultivating belief in themselves. So when spaces are inclusive and diverse, it can really have a positive impact and give children the freedom to dream big.
On challenges:
I lost my father a few days after Eliana was born. Mothering through grief has been incredibly hard. when you lose someone, you also lose all the dreams you had of a future with them . I was so looking forward to Eliana having a doting grandfather and a close relationship with him (something I never experienced due to distance). He was so excited about her. However, I am so thankful for the support of my hubby through it all and so grateful that Eliana has her grandmothers on both sides, who love her so so much.
On All Our Mothers:
It's amazing to hear the beautiful and diverse stories of other mothers and it's important to have spaces like this, that amplify the voices that are so often silenced or overlooked.
——
You can follow Ebi's journey right here.