CELEBRATING the diversity of motherhood and promotING a more inclusive narrative.
DIVERSITY, REPRESENTATION & INCLUSION
What makes a mother?
You.
Mothers come in all forms but sometimes it doesn't feel that way. The typical media narrative often highlights the same old story, leaving many people feeling invisible and unheard.
At AOM, regardless of your race, your age or your abilities and no matter whether you identify as female, male or none of the above - If you identify as a mother, we want to celebrate you.
Miggy is passionate about representation in all areas, for all types of people and hopes to use this platform to help promote a more diverse narrative around stories of motherhood.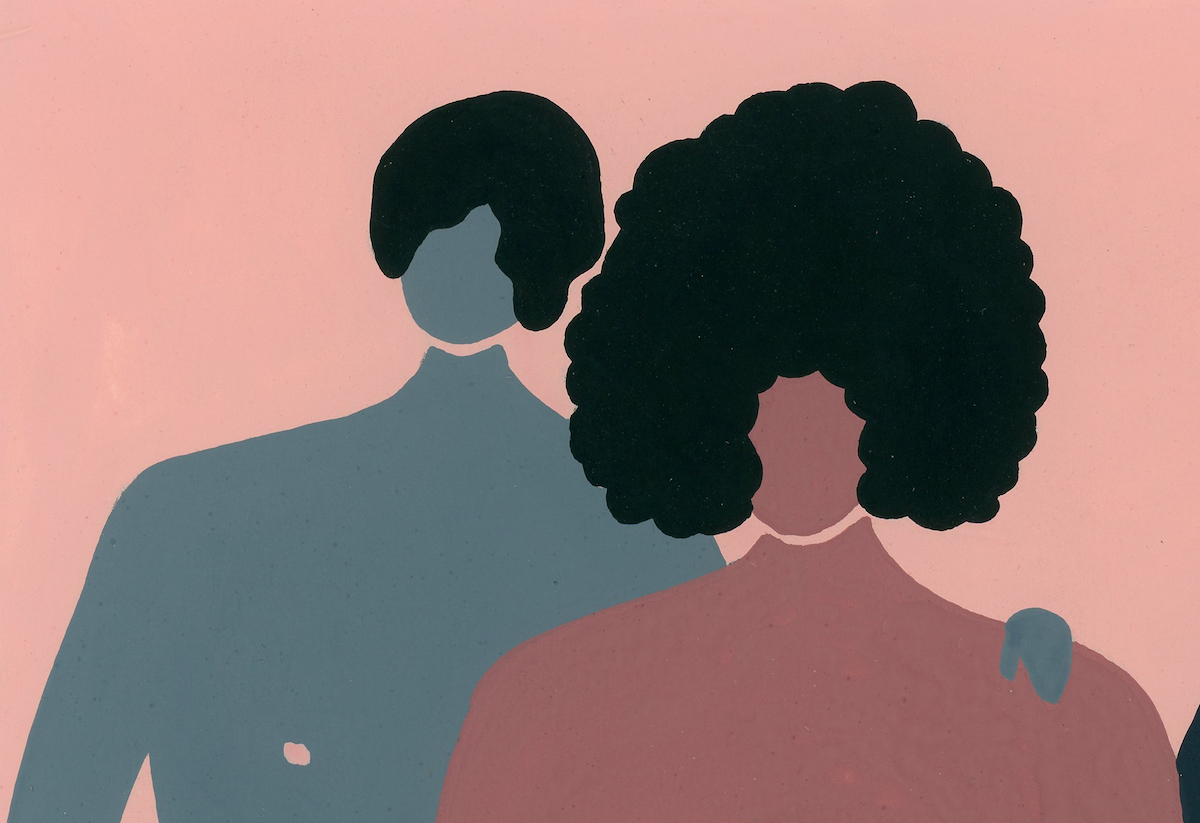 We're building the mother of all crews. Support each other, learn from each other, celebrate each other.